Are you a teen looking to make some extra money?  Thanks to this rad invention called the internet, invented by your great grandparents, there are more than just a handful of opportunities for you to earn some legit. money in more innovative ways than your parents had access to you, years ago.  But traditional types of jobs are also out there and ripe for the picking, too!  Today, we are going to explore seven super-popular options of both!  So you can start making some real money.
The options are virtually endless, y'all.  And it does not matter if you are saving up for a new gadget, concert tickets, or even if you are wanting to help out the family with some extra money, these ideas can help you reach those goals…be it right away or over a period of time.  So, put on your entrepreneurial hat, and let's dive into the world of money-making, both online and in real life.  (Does it make sense to say "no cap" after that?  I don't know, but let's get to it!)
1. Taking Online Surveys
Many companies and organizations need feedback from consumers, and they are willing to pay for it.  That's where you come in.  By taking online surveys, you can earn money while sharing your opinions.
To get started, all you need is a computer or mobile device and an internet connection.  There are many websites that offer paid surveys, such as Survey Junkie, SurveyMonkey, and Swagbucks, among many, many others.
Simply create an account and fill out your profile, so that the survey companies can match you with surveys that fit your demographics and interests.  Then, start taking surveys and earning money!  Most surveys take less than 20 minutes to complete and pay anywhere from a few cents to a few dollars.
While taking online surveys is an easy way to earn extra cash, it's important to keep in mind that it's not a "get rich quick" scheme.  You won't make a ton of money, but it's a great way to earn a little extra spending money.  Additionally, some survey companies have a minimum payout threshold, so it may take a little while to accumulate enough earnings to cash out.
In summary, taking online surveys is a simple and accessible way for teens to earn some extra cash.  It's a great option for those who want to make money from home, on their own schedule (def. not while in class; wink, wink).  So, if you're looking for an easy way to make some money, give online surveys a try.
2. Pet Sitting with Rover
If you love animals, then pet sitting with Rover could be the perfect gig for you!  Rover is a website and app that connects pet owners with trusted pet sitters in their general locale.  As a pet sitter with Rover, you can create a profile, choose which services you want to offer, and even set your own pay rate.  Whether you prefer dog walking, in-home pet sitting, or even doing the doggy daycare gig, Rover has something for everyone.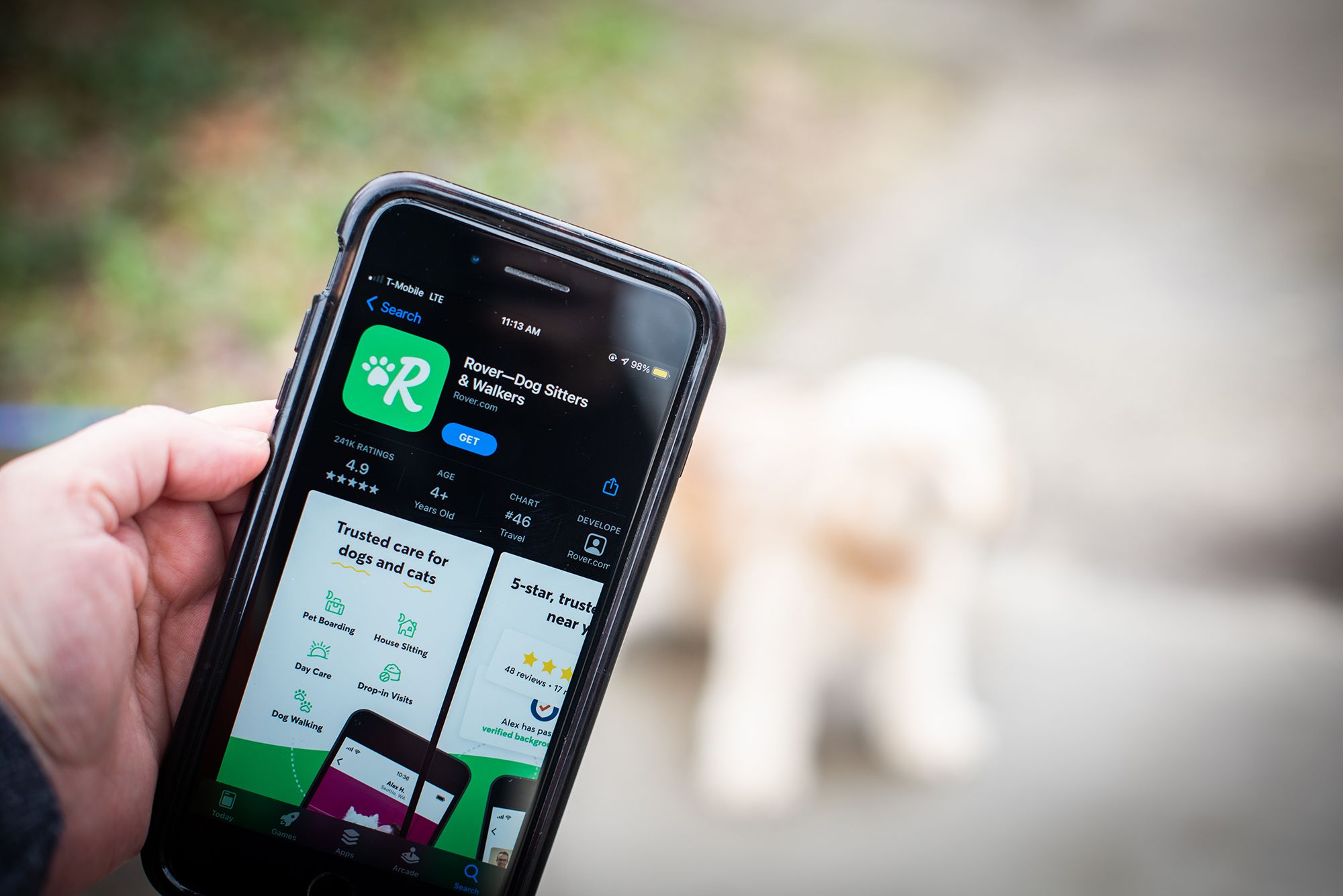 One of the best things about pet sitting with Rover is the flexibility it offers.  You can choose your own schedule and work as much or as little as you so choose; that's def. a huge plus for any student.  Also, you get to spend time with some adorable little furry friends…and make money while doing so.
To get started with Rover, all you need is a love of animals and a willingness to learn.  You'll need to pass a background check and complete a safety quiz before you can start pet sitting, but once you're through all that and approved, you can start accepting jobs right away.
Pet sitting with Rover is a great way for teens to earn money while doing something they actually enjoy.  Not only is it a fun and flexible way to make cash, but it's also a great opportunity to gain valuable experience working with animals and build that resume.  So what are you waiting for?!
3. Testing Apps and/or Websites for Companies
Another great way for teenagers to make money is by testing apps and/or websites for companies that are rolling out an entirely new product, testing some new features on existing stuff, etc., etc.  They need people to test these out, before rolling the new site, features, or whatever out to the public.  So, by providing feedback to developers about these things is worth a lot, and you are most likely already qualified!
There are many companies out there that offer paid opportunities for website and/or app testing: Enroll, UserCrowd, Userlytics, UserTesting, and uTest…just to name a few.  Payment varies depending on the company and the complexity of the testing tasks, but you can explore these options to find the one that works best for you, once you are up and running.
The best part of testing apps and/or websites is that you can work from home and set your own hours.  Great for students with lots of homework, sports, and other after-school activities that need to be planned around.  Plus, you get to try out new software before it's released to the public, which is pretty cool.  Your feedback can also help improve the software for others, which, believe it or not, may give you some pretty rewarding feelings.  A nice side benefit.
Look, this idea is for those of you who are into tech and love sharing your opinions.  With some research, you can find the right opportunity to test out those apps and/or websites from the comfort of your own home.  So start hustling your way into some money for your pocket and reach out to some of the companies who do this!
4. Playing Video Games with Mistplay
If you love playing video games and want to make some extra cash (and because you are reading this article, it is safe to say you fall into that category) then Mistplay might be just the ticket.  Mistplay is a mobile app that rewards you for playing games on your phone.  Something you are def. doing already, am I right?  It's free to download and use, and it's a sick way to earn some pocket money while doing something that is actually entertaining.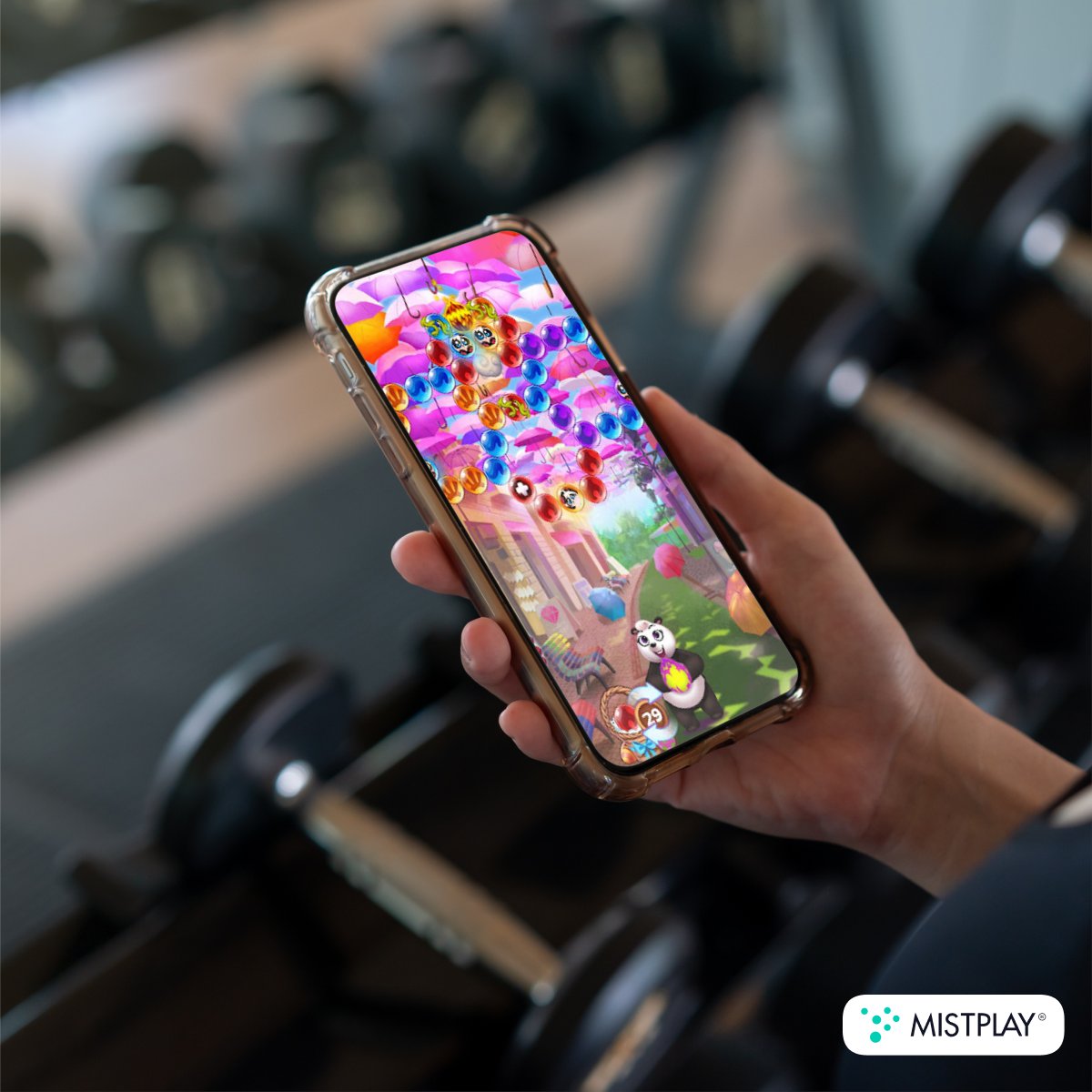 The way Mistplay works is simple.  You download the app and create an account.  Then, you start playing the games that Mistplay recommends to you.  As you play, you earn points that you can redeem for gift cards from popular retailers like Amazon, the Google Play Store, Target, Walmart, and the list goes on and on.  The more you play, the more points you earn, and the more gift cards you can get.  Easy peasy.
The games on Mistplay are all free to play, and they're a mix of classic favorites and new releases.  There's something for everyone, whether you're into strategy games, puzzle games, or action games.  And because Mistplay is constantly adding new games to its library, you'll always have something new to try.  In the review, users are constantly saying they can't believe they get paid to do this since it certainly doesn't seem like a "job."  At least not in the traditional sense.
One of the best things about Mistplay is that it's completely flexible.  You can play all the time or never…and you can do it on your own schedule.  Whether you have five minutes or five hours to spare, you can earn points and work toward your next gift card.
This is a light-hearted, fun, and easy way to make some extra cash, so maybe you should give Mistplay a try.  Who knows?  You might even discover a new favorite game along the way, too.  No big deal.
5. Working at a Coffee or Smoothie Shop
Another solid option you might consider is working at a coffee or smoothie shop.  It's a great way to gain some work experience, learn new skills, earn a paycheck…and stay caffeinated and/or healthy.
Working at a coffee or smoothie shop can be a fun and rewarding job.  You'll get to interact with your peers (most likely), interact with customers, learn how to make a variety of drinks, and work as part of a team.  Plus, many coffee and smoothie shops have a chilled-out vibe and friendly atmosphere that can be a great fit for teenagers.
Some of the tasks you might be responsible for include the following: taking orders, making drinks, handling cash and credit card transactions, and keeping the shop clean and organized.  You'll also need to be friendly and customer-focused (i.e., not distracted by your phone), as providing excellent service is a key part of this job, for sure.
One of the benefits of working at a coffee or smoothie shop is that the hours can typically be set to work around your existing schedule.  Plus, some shops may offer discounts or free drinks to employees, which is a nice little perk.  (Okay!)
To find a job at a coffee or smoothie shop, you can start by checking out local listings online or in newspapers (if those still exist when you're reading this, ha).  You can also stop by your favorite shops and ask if they're hiring, in person.  With some hard work and dedication, you can build your skills and earn some extra cash as a barista or smoothie maker.  Def. a fun gig for teens, no doubt.
6. Tutoring Other Students
If you excel in a particular subject or subjects, one way to make some extra money is by tutoring other students.  Not only can this be a great way to earn some cash, but it can also be a rewarding way to help others succeed in school.
Tutoring can be done in a variety of subjects, including math, science, English, and more.  The first step is to identify the subject or subjects you feel comfortable tutoring.  Then, you can start spreading the word to your classmates or posting ads online to find potential clients.
To be a successful tutor, you'll need to have solid communication skills and be able to explain concepts clearly and, more importantly, patiently.  You should also be well-prepared for each session and have a plan in place to help your students achieve their goals.  Organization is pretty key when it comes to tutoring.
One of the benefits of tutoring is that it can be done on a flexible schedule.  You can work around your own school and extracurricular activities, and you can set your own rates and determine how many clients you want to take on.  The more solid of a reputation you earn, the more you can charge, should you want to.
Tutoring can also be a great way to build your own skills and knowledge in a subject.  As you work with your students and help them understand challenging concepts, you'll also be reinforcing your own understanding of the material.  Ever heard that teaching is the best way to learn?  It is 100% true.
Tutoring other students can be an awesome way to earn some extra money while also helping others succeed in school.  You will be helping them not only overcome some tough subjects in school but also the anxiety that comes along with feeling behind.  It may sound cheesy, but there is genuine pride to take from doing that.  But…it requires dedication and hard work, yielding significant tangible and intangible rewards along the way.
7. Learning Graphic Design + Promoting Your Work on Fiverr
If you are creative, with an eye for design, learning graphic design and promoting your work on Fiverr can be a real opportunity to make some extra money.  And you have prob. already heard of Fiverr, but if not…  Fiverr is a popular platform where freelancers can offer their services to clients from around the world.  Easy enough.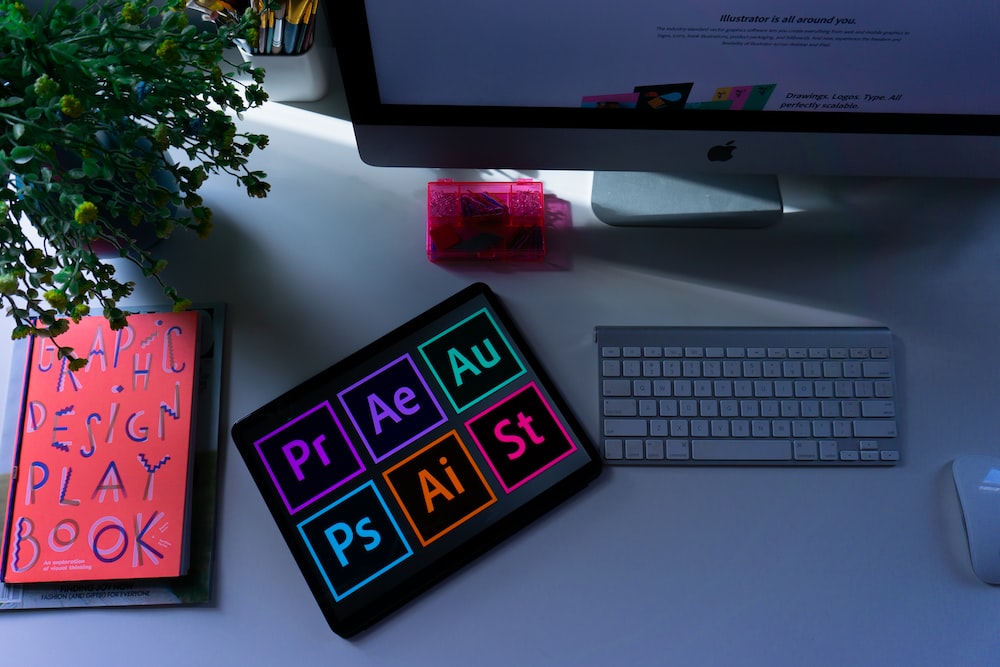 To get started, you'll need to learn the basics of graphic design.  There are plenty of online courses and tutorials available that can help you get started.  You can also practice your skills by creating designs for your own projects or for friends and family…just to get your proverbial feet wet.
Once you feel confident in your skills, you can create a Fiverr account and start promoting your services.  You can offer a variety of design services, including logo and website design, social media graphics, business cards, and much, much more.  Make sure to showcase your best work and highlight your unique style to stand out from other designers on the platform.
One of the benefits of using Fiverr is that you can work on your own schedule and set your own rates.  You can also choose the projects that interest you and work with clients from around the world.  Remember, just because someone wants your services, if the project is not something that is feasible for you, you are allowed to decline it.
To be successful on Fiverr, you'll need to be professional, responsive, and reliable.  You are def. stepping into the adult world with this job.  Make sure to communicate clearly with your clients and deliver high-quality work and do so on time.  As you build up your portfolio and positive reviews, you can attract more clients and earn even more money per project.  Legit.
Learning graphic design and promoting your work on Fiverr can be one of the best ways for creative people (teens or otherwise) to make some extra cash.  If you get good enough, trust me, you will be floored with the kind of money you can make.  With hard work and dedication, you may even turn your passion for design into a profitable business!
Final Thoughts
In summary, there are numerous opportunities available for teenagers to earn extra money, both with and without the internet.  While the internet provides innovative ways to make money, traditional job options are also super abundant.
We have discussed seven of the most popular money-making options today, giving you a head start in finding a job that suits your interests and goals.  Put your entrepreneurial spirit to work and begin exploring the vast world of money-making, both online and offline!
The best part of all this, y'all, is that you are going to learn skills that you may think are "lame" at the time, but each is going to allow you to learn what you like, what you don't like, what you're good at, what may not be suited for you, how to manage money better than before you had a job, and (perhaps most importantly) how to network and piggyback these opportunities into bigger, better ones in the future.  But, no matter what, I hope this list helps and I wish you a genuine "good luck" in your vocational endeavors!